Herbs and Vegetables for Your Home
Sweet Valley has been supplying potted herbs to the Maritimes since 1997, specializing in the best culinary herbs and patio vegetables. Now, owned by Jolly Farmer®, we are excited to offer our expanded selection of quality edibles throughout the Northeast!


vegetables to choose from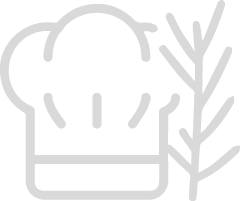 Founded by a professional chef and passionate herbalist.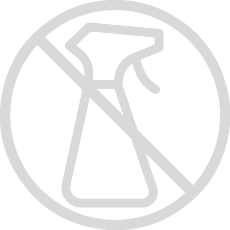 We use only natural pest repellents on our herbs & veggies.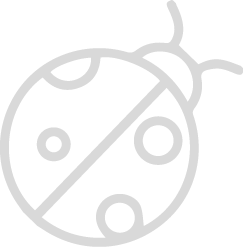 Beneficial insects keep our plants protected!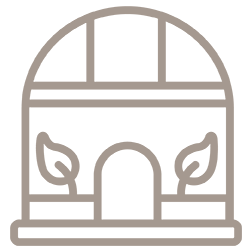 Create a lifestyle with our herbs and vegetables!
Sweet Valley herbs and vegetables offer you so much more than a brand or a product. We offer you the chance to build a healthy lifestyle, add a touch of extraordinary to everything you cook, and bring pleasant fragrance and a sense of well-being to every room in your house.
Reconnect with Nature
Enjoy nature right at your home! Herbs and vegetables can be grown anywhere: in the ground, in a raised bed or in containers. Spending time outside in the fresh air and sunshine will boost your physical and mental health!
Anticipate the Harvest
Experience the excitement of planting and the anticipation of harvesting delicious, healthy herbs and vegetables! That first taste of homegrown produce is so rewarding, and the practice of gardening provides a sustainable source of quality food for use in cooking and putting up for later.
Enjoy Beauty and Flavour
The many colours, textures, and fragrances of herbs combine to make containers and gardens beautiful on their own, or in combination with flowers. Try using cut herbs in bouquets with cut flowers. Patio vegetables also mix well with annuals in containers. Coloured foliage such as Bright Lights Swiss Chard or coloured fruits add excitement and flavour!
in your home…
Herbs have a place in every room of your house. adds pleasant fragrance in soaps
and other body products is used in natural
household cleaners repels mice and
relaxes sore muscles repels mosquitos from
your porch and yard keep your closets, drawers and linen closets fresh and fragrant
Healthy Diet
Incorporating fresh produce into your diet is the best way to improve your health! And a healthy diet starts with high quality ingredients. Try adding some fresh home-grown tomatoes and onions to your breakfast omelette or to your pasta salad. Make a tossed garden salad to go with your dinner. Use herbs to add amazing flavour to your dishes and add a touch of elegance by using them as garnishes as well!
And don't forget that herbs can be used in drinks and desserts as well! Rosemary or lavender infused water is a great stress reliever, and use peppermint to elevate the flavour of your desserts! Recipes
Not feeling inspired? Visit our Recipes page for a great selection of easy to follow directions for delicious and healthy meals!


For more than 20 years, Sweet Valley has been known for their extensive assortment of high quality herbs and vegetables. Our passion for herbs is only matched by our commitment to our customers.