Herbs and Vegetables
for Your Garden Centre
and Home
Sweet Valley has been supplying potted herbs to the Maritimes since 1997, specializing in the best culinary herbs and patio vegetables. Now, owned by Jolly Farmer®, we are excited to offer our expanded selection of quality edibles throughout the Northeast!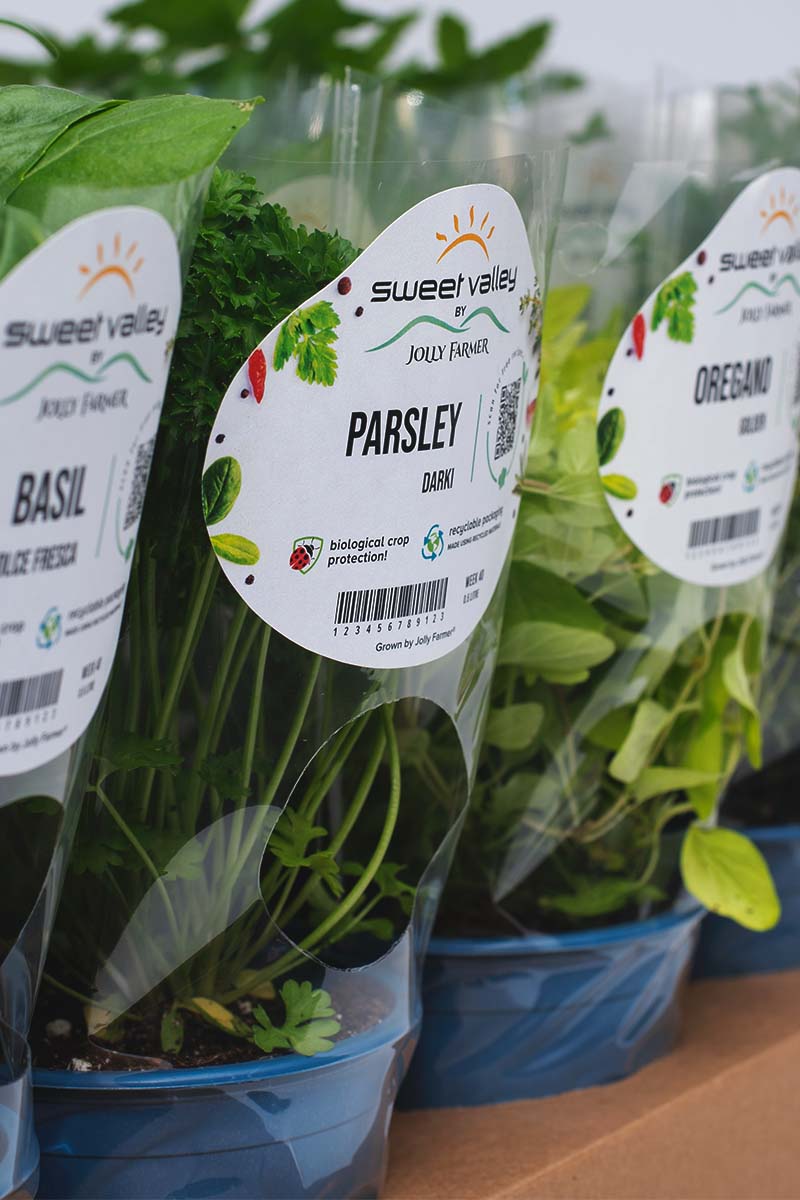 vegetables to choose from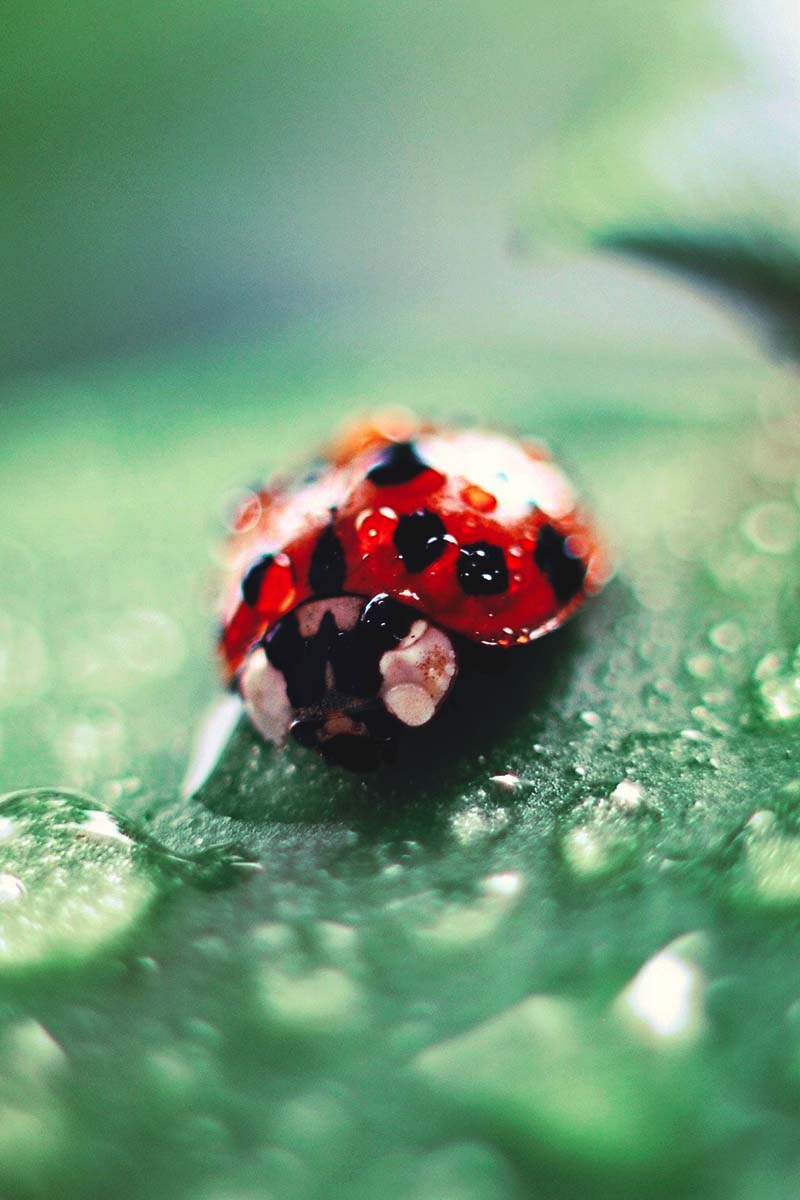 We use biological crop protection
Beneficial organisms combined with careful scouting, account for more than 80% of Sweet Valley's pest management program. We use only natural pest repellents on our herbs and vegetables.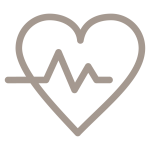 Create a lifestyle with our herbs and vegetables!
Sweet Valley herbs and vegetables offer you so much more than a brand or a product. We offer you the chance to build a healthy lifestyle, add a touch of extraordinary to everything you cook, and bring pleasant fragrance and a sense of well-being to every room in your house.
Visit our blog for helpful tutorials on herb and vegetable gardening, and inspiration for a healthy lifestyle.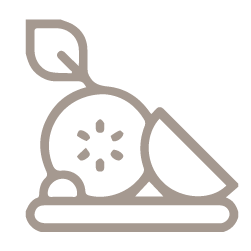 Use homegrown produce to cook delicious, healthy meals!
Incorporating fresh produce into your diet is the best way to improve your health! And a healthy diet starts with high quality ingredients. Sweet Valley herbs and vegetables combined with a little cooking knowledge will have you on your way to healthier you!
Not feeling inspired? Visit our Recipes page for inspiration and a great selection of healthy meal ideas!
Popular posts on the blog
Read our latest blog posts on gardening and healthy living, or try a new recipe for dinner tonight!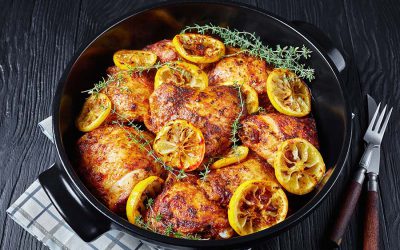 Enjoy citrusy, yet earthy flavours with these deliciously crispy baked chicken thighs! You only need a few basic ingredients, but the results are mouthwatering! Serve with roasted vegetables, lemon infused rice and a garden salad for the perfect meal.
read more


For more than 20 years, Sweet Valley has been known for their extensive assortment of high quality
herbs and vegetables. Our passion for herbs is only matched by our commitment to our customers.