Who We Are
Sweet Valley has been supplying potted herbs to the Maritimes since 1997, specializing in the best culinary herbs and patio vegetables. Now, owned by Jolly Farmer®, we are excited to offer our expanded selection of quality edibles throughout the Northeast!


vegetables to choose from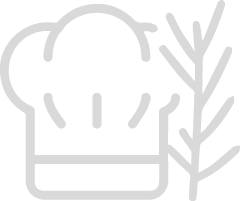 Founded by a professional chef and passionate herbalist.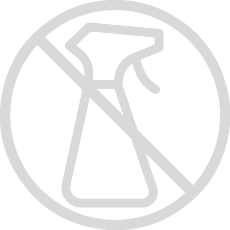 We use only natural pest repellents on our herbs & veggies.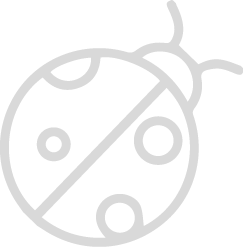 Beneficial insects keep our plants protected!

For more than 20 years, Sweet Valley has been known for their extensive assortment of high quality herbs. Our passion for herbs is only matched by our commitment to our customers.