Healthy Lifestyle
While many of us look for quick fixes in our fast-paced modern society, there are many advantages to practicing a balanced and healthy lifestyle, as the old saying goes, "An ounce of prevention is worth a pound of cure."
Grabbing the bottle of Advil from the bathroom cabinet might be a quick fix for a headache, but taking some time to look at a more healthy approach to preventing headaches in the first place could be well worth your time. According to a study done by Harvard with 120,000 participants over 30 years, adhering to healthy life habits can increase life expectancy as much as 14 years!
While we can't guarantee that using Sweet Valley's herbs and vegetables will increase your life expectancy, we know that a healthy diet combined with a healthy lifestyle, will certainly lead to a healthier you!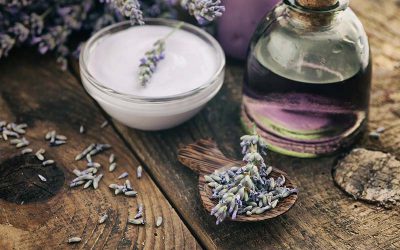 Here's some ideas you probably haven't thought of for using herbs around your home! They have amazing healing properties whether used in cooking, body products, cleaners or aromatherapy. Harness their beneficial powers by trying one of these easy projects today!
read more