Did you know that Sweet Valley herbs can help you make the perfect gift? The pleasant aroma of fragrant herbs and practical uses for culinary herbs gives lots of options for thoughtful and useful gifts. Here's how to make herbal gifts that will surely impress that hard-to-buy-for person.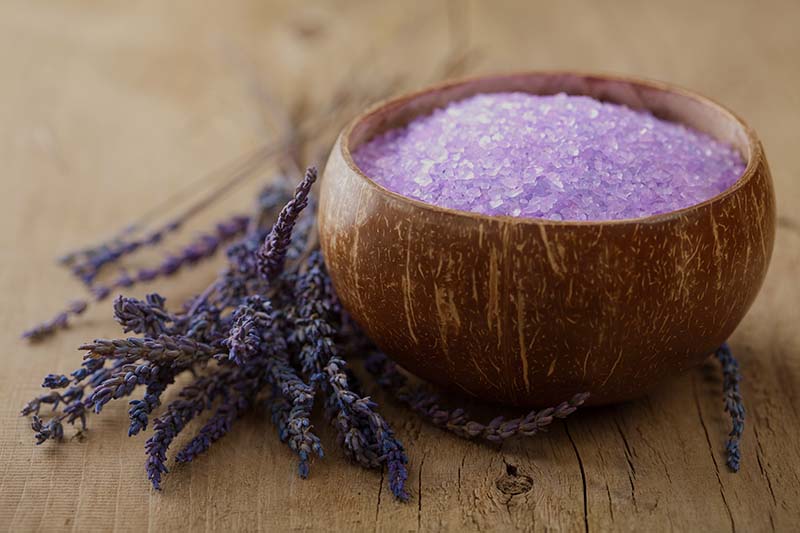 Dry Sweet Valley Herbs
Dry and package different varieties of fresh herbs. Place them in a basket lined with a tea towel. Add a recipe, a spatula and a few extra ingredients. This make a perfect hostess gift!
Sweet Valley Herbs Pesto
How about making a large batch of pesto with your crop of basil? Purchase small plastic containers to store your pesto in and freeze it for Christmas gifts. Your recipient will appreciate the fresh taste of basil in the middle of winter.
Herbal Cookies
Make a batch of our delicious lemon rosemary cookies or our lavender sugar cookies. Package them in a plastic bag and place them in a decorative tin or basket.
Herbal Dish Gardens
These are always a hit and can be easily personalized. Create a dish garden for the gourmet cook using our culinary herbs. Use our fragrant herbs for an aromatic garden. And combine herbs like mint, chamomile and lemon balm for a tea lover's garden! Add a personalized recipe card and voila!
Aromatic Gifts
Herbs can also be used to make wonderfully scented aromatic gifts like soaps, bath salts and candles. These make great relaxing and stress relieving gifts for all occasions!
Giving an herbal gift lets your friend or loved one know that you care and put thought into your choice. They also make very practical and healthy gifts, and will not go unappreciated.